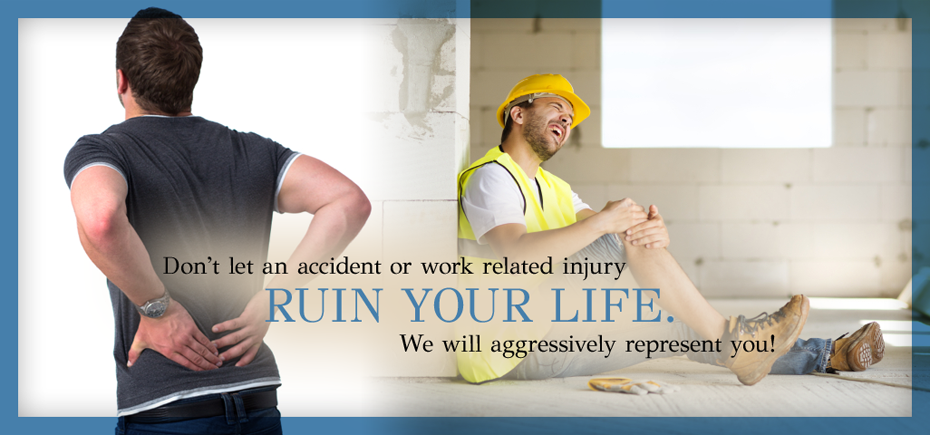 When you are injured in an accident or at work, the pain, uncertainty and the legal process involved can create great anxiety, worry and fear. These fears stem not only from one's pain and suffering, but also from the myths and misperceptions about our legal system. We understand the devastating impact your accident can have on your life. We have the skills and experience to battle employers, negligent individuals and their insurance companies, to ensure that you receive a fair settlement that will cover medical expenses, lost income, as well as pain and suffering.
The Law Office of Diana B. Berlin represents clients in a wide range of cases involving workers compensation and personal injury matters. Our Southern California clients consistently receive substantial settlements for their traumatic and work related injuries. We have vast experience in the field of personal injury and worker's compensation and we are ready to aggressively fight for the legal rights of our clients.
Our law firm specializes in applicant/plaintiff contingency fee civil cases with primary emphasis on worker compensation, employer related actions, and personal injury cases. Our Los Angeles law firm is dedicated to offering our services on a contingency fee basis. There is no charge for the firm's time unless your worker compensation or personal injury case is concluded successfully.
Our clients include those that have experienced severe work related trauma; those injured in auto accidents, those seriously injured by products negligently manufactured or designed; slip and fall matters; motorcycle accident, dog bites and other serious personal injury cases. We represent the injured, and fight for their maximum financial compensation and well being.
Diana B. Berlin